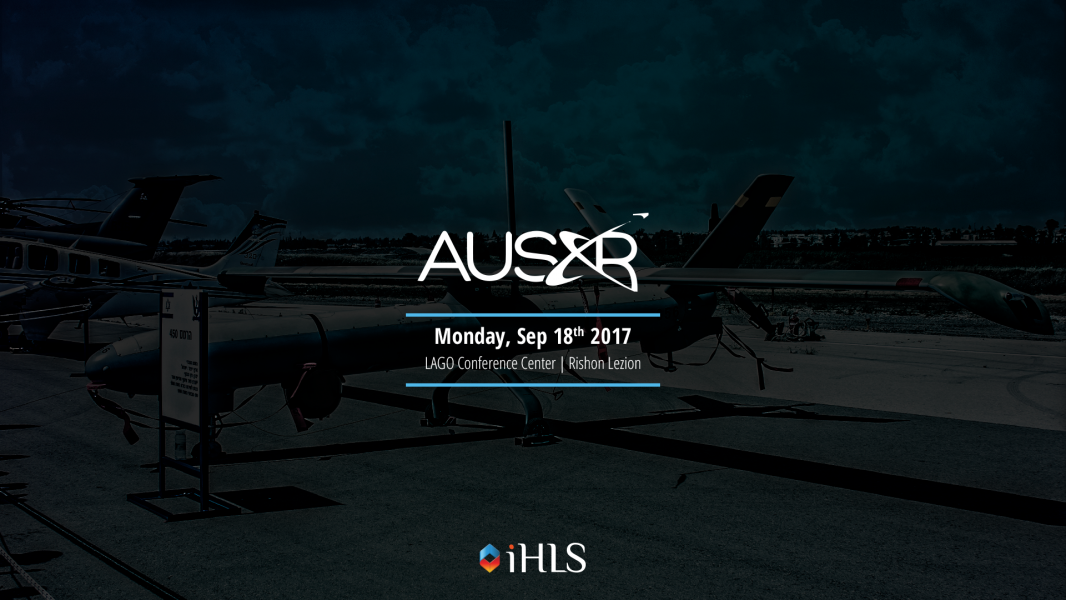 Air Show Conference Exhibition
 October 15, 2018 – 6th Live Demonstration, Conference & Exhibition
Unmanned Systems and Robotics
Experience Unmanned Systems Live, in Action
Conference attended by Israel's leading figures from the military and security forces and defense industriss
Live and rich display and show of numerous unmanned autonomous systems
A massive exhibition of manufacturers, integrators and subcontractors, all presenting advanced operational capabilities.

former events' participants were all of the same mind: the event was groundbreaking, "on par with major international events such as the Paris Airshow," Israel's business daily Globes reported.  

2018, which is scheduled for October 15, has the major UAS market players showcasing their cutting edge innovations.

2018 features live demonstrations of the most advanced unmanned systems.  
Exclusive unveilings:

2018 Conference and exhibition will showcase ground-breaking technological innovation including unmanned air systems, smart systems and C4I devices.
Following the success of former conferences , this year's

2018 was expanded to include the technological and operational envelope part of the industry, complete with dedicated arrays, materials, propulsion systems, C4I systems as well as unique data security innovations. International coverage: the

2018 conference and exhibition will have international media exposure by dozens of channels in Israel and worldwide – major TV networks, professional reporters and leading HLS and AUS websites.

2018 –
live broadcasts
: huge monitors will show incoming live broadcasts and footage direct from the systems demonstrated, their observation and surveillance devices and their command and control systems.